Piacenza
10-12 September 2023
Faculty of Agriculture, Food and Environmental Sciences
Università Cattolica del Sacro Cuore

Piacenza
10-12 September 2023
Faculty of Agriculture, Food and Environmental Sciences
Università Cattolica del Sacro Cuore
Watch now Agrifoodplast keynote lectures
Click the following link to watch the keynote lectures
STOTEN (Science of The Total Environment)
special issue
More information will follow, we will contact Agrifoodplast partecipants directly.
The 1st International Conference on micro- and nano-plastics in the agri-food chains aims to gather international experts for a state-of-the-art assessment over three days. The AGRIFOODPLAST conference will feature invited keynote speakers, sessions and workshops covering various aspects of micro- and nano-plastics, including their fate and modelling in terrestrial environments, their impact on soil functions, exposure assessment in food, their toxicological and ecotoxicological effects in the agri-food chain, the available remediation technologies and a One-Health approach for assessing associated risks.
Plastic materials are in most cases known for their high resistance to degradation processes, leading to their accumulation in the environment. Physical and biological agents can disaggregate plastics and bioplastics into micro- and nano-plastics, which pose potential toxicological and ecotoxicological issues. The identification and quantification of micro- and nano-plastics in complex matrixes such as soils, plants, foods and human tissues is uncertain, adding to the difficulty in understanding their potential risks. While plastic contamination in aquatic environments has been studied for decades, only recently the scientific community shifted its focus to terrestrial environments. Plastics and bioplastics contamination in agricultural affect physical, chemical and microbiological functions of soils. Crops can take up plastic particles and enter the food chain, leading to toxicological effects that are still being investigated and clarified. As plastics are an unavoidable component of agri-food chains, understanding the risks and developing mitigation strategies is crucial.
Register now to the gala dinner!
Registrations for the Gala dinner are still open! Secure your spot by registering for the event if you haven't done so already.
Abstract submission and Early-bird registration deadline
---
Notification of contribution acceptance
Late registration deadline – abstract submission deadline for poster presentations
Opening of the Conference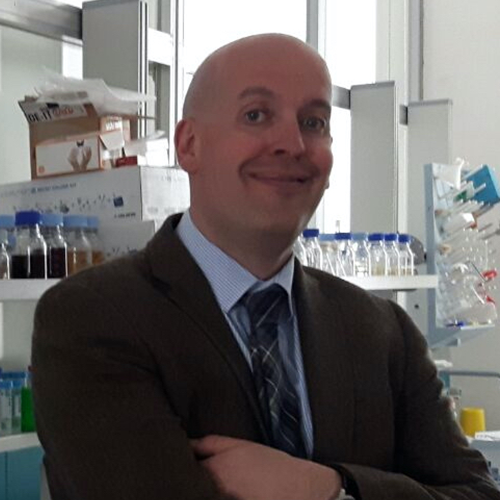 Edoardo
Puglisi
Conference Chair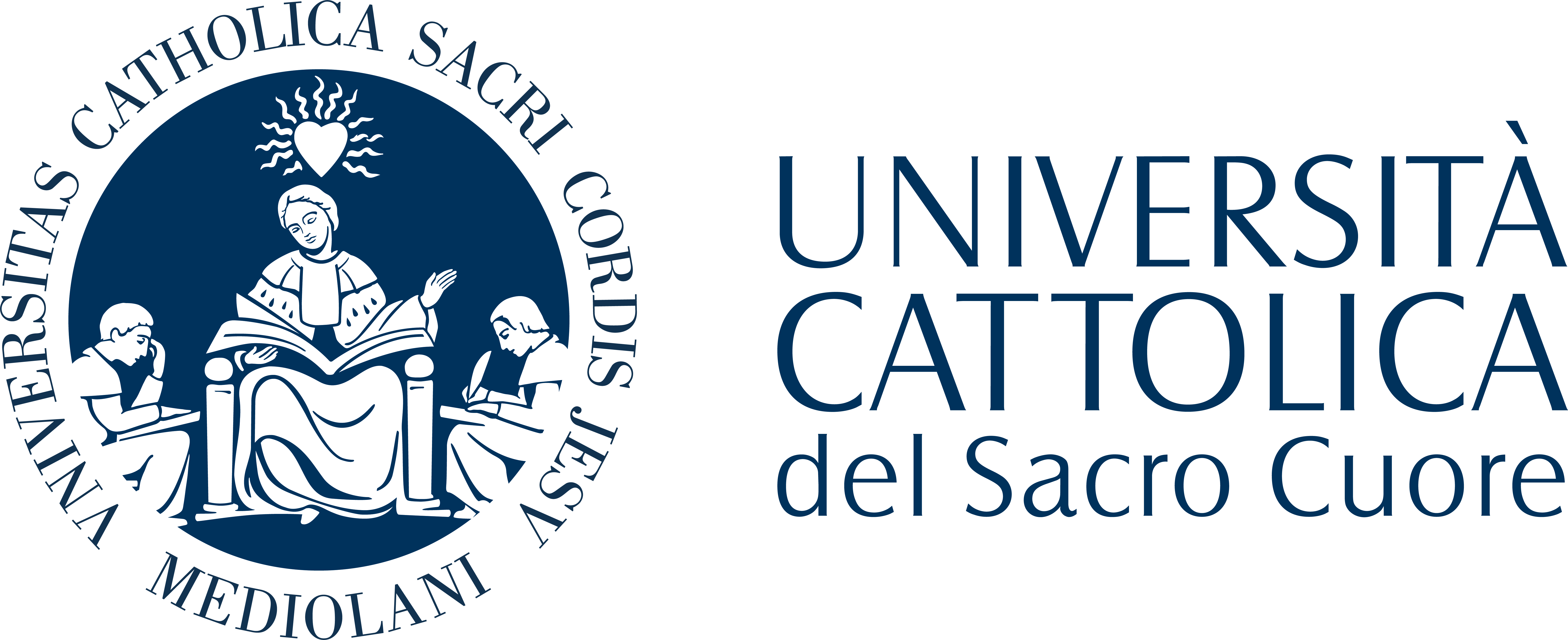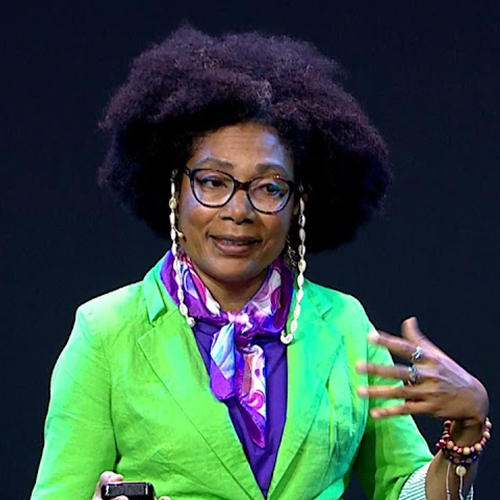 Esperanza
Huerta-Lwanga
Co-Chair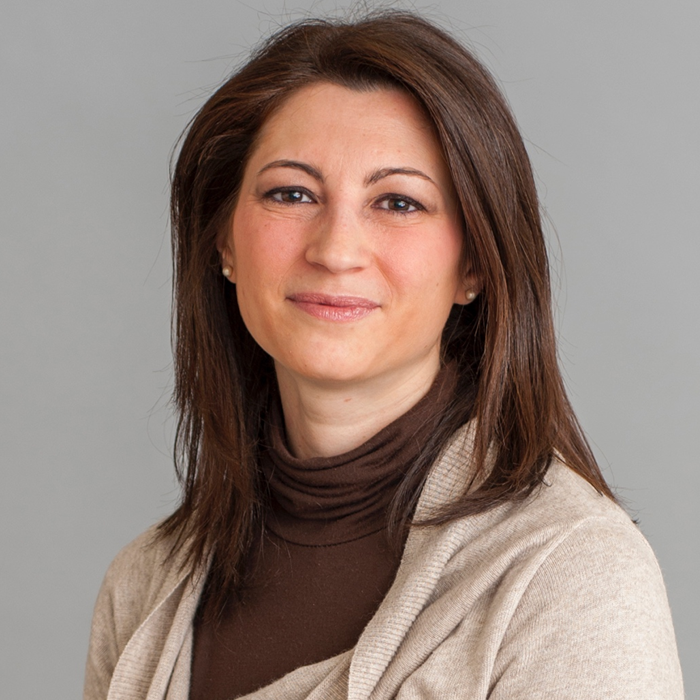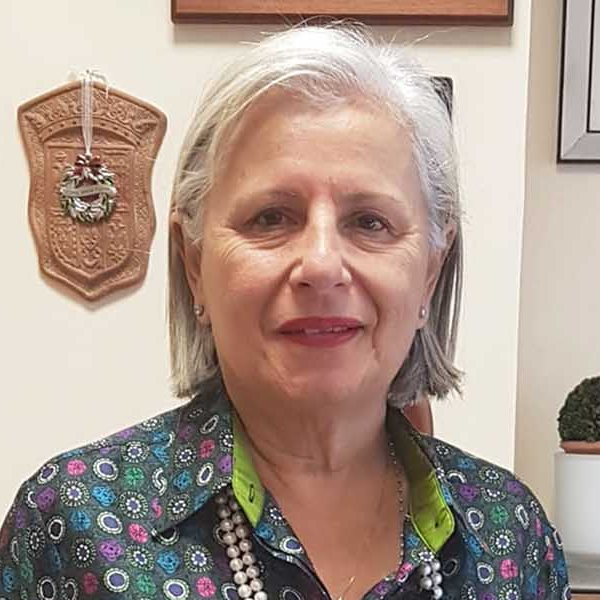 Margherita
Ferrante
Co-Chair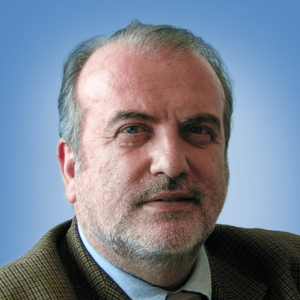 Damia Barceló Cullerès is Full Professor at IDAEA-CSIC, Spain. Since 2008 Director at the Catalan Institute for Water Research (ICRA). His main expertise cover the analysis, fate, risk and removal of emerging contaminants and microplastics from water, sewage epidemiology of drugs and proteins. Since 2010 he is listed as highly cited scientists (ISI Highly Cited), with more than 1600 publications indexed in Scopus, a Hirsch-Index of 139 and total number of citations over 90,000.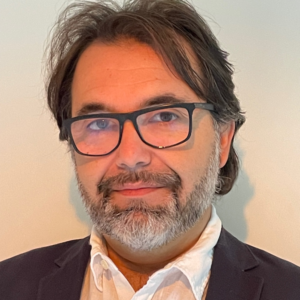 Dr Luca Nizzetto, PhD, is a Lead Scientist at the Norwegian Institute for Water Research. He has  experience in environmental assessment and modelling for chemical and plastic pollution.  Since 2021, is the coordinator of the EU-funded project PAPILLONS (Plastics in Agricultural Production: Impacts, Lifecycle and Long-term Sustainability). He founded the International Knowledge Hub Against Plastic Pollution (IKHAPP.org) for independent scientists to combat plastic pollution globally.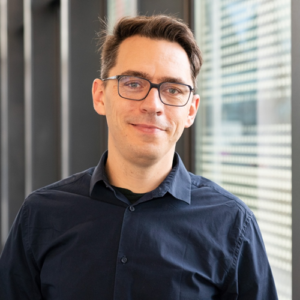 Moritz Bigalke is professor for soil mineralogy and soil chemistry at the Technical University of Darmstadt in Germany. His research focuses on the biogeochemistry of contaminants in soils to contribute towards the preservation of essential soil functions. He primarily investigates the fate of trace metals and plastics particles at macro, micro and nano sizes within the soil system, their interactions with the soil solution and their uptake by plants.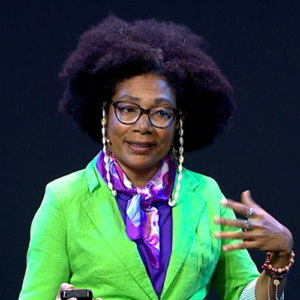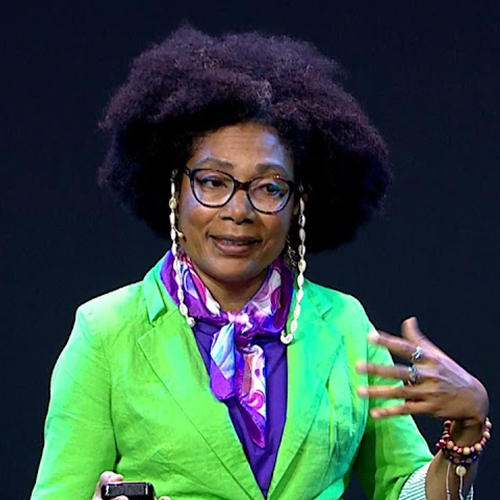 Esperanza Huerta-Lwanga is a senior researcher in Soil Physics and Land Management group with 15 years of experience in soil ecology. She has published more than 40 articles in international scientific journals, focusing in soil health assessment in natural and managed areas. Expert on microplastics pollution through the terrestrial ecosystem she has been invited as key-note speaker at international forums like FAO (Italy 2018), Food security (Lousville Kentucky, 2019), and organizing symposiums (NAEM, Netherlands, 2020).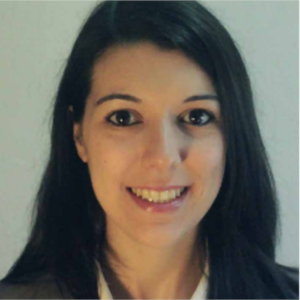 Joana C. Prata, DVM Msc, is a researcher who studies the effects of contaminants on human, animal, and environmental health. She has published more than 40 papers, presented over 20 communications, and reviewed over 300 papers and 8 scientific project proposals. She is a guest editor to Environments and is editing a book for Elsevier. is on the Editorial Board of Water Emerging Contaminants and Nanoplastics, and edited an upcoming book on One Health for Elsevier. She has been invited to multiple panels as a project reviewer and policy advisor.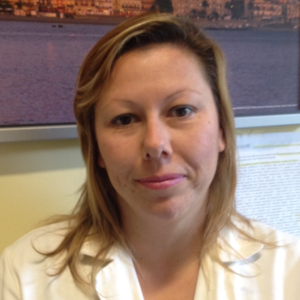 Gea Oliveri Conti is researcher at the Department of Medical, Surgical Sciences and Advanced Technologies of the University of Catania, Italy. Her research interests concern studies of environmental health risks by a hygiene and public health. Coauthor of the first patent for micro and nanoplastics in environmental matrices, and author of >  144 scientific papers in ISI journals on various topics in toxicology, ecotoxicology, environmental epidemiology and hygiene. She is an expert consultant as epidemiologist for EU-NETVAL JRC-project and FAO for microplastics in food and environment.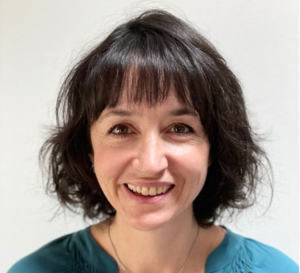 Elena Rovesti is a Chartered Environmental Scientist currently working as a Scientific Officer in the Feed and Contaminants unit at the European Food Safety Authority in Parma (Italy) where she is primarily responsible for coordinating working groups of experts for the elaboration of risk assessments for the presence of undesirable substances in food and feed. After her graduation, risk assessment and contamination have been at the centre of her professional activity. She worked, mainly in the UK, developing thorough understanding on contamination characterisation, fate and transport of contaminants, risk assessment modelling and remediation, starting from extensive field work. Before joining EFSA, Elena also worked as a regulator at the Environment Agency for England and Wales (UK) in the position of Groundwater and Contaminated Land Technical Officer.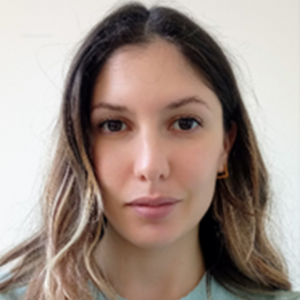 Giulia Carcasci is an Italian professional holding a MSc in Environmental Sciences. Giulia has worked in Europe, United States and Latin America, and is specialized in project management on circular economy, solid waste and plastics. From 2017 to 2021 she has been working as a JPO for the Inter-American Development Bank in Washington DC. She now works with FAO in Rome on the sustainable management of plastics in agriculture.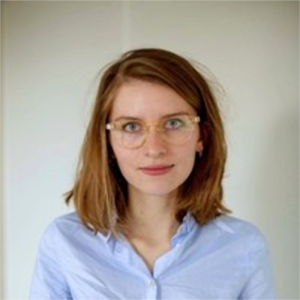 Lauren Weir is an Ocean Campaigner at the Environmental Investigation Agency, with a specific focus on plastic policy within the UK and EU region. She holds an MSci in Palaeobiology from University College London and an Msc in Environmental Policy and Regulation from the London School of Economics and Political Science. She joined EIA in 2021, having previously worked in climate change and marine conservation research and advocacy roles.
International Organizing Scientific Committee
International Organizing Scientific Committee
Local Organizing Committee
Local Organizing Committee
Università Cattolica del Sacro Cuore