Following are provided detailed instructions on how to reach us for the conference. Please refer to the following information to ensure a sreach the event location: AGRIFOODPLAST CONFERENCE – Università Cattolica del Sacro Cuore Via Emilia Parmense 84, 29122 Piacenza
Piacenza can be reached by trains on the Milan-Bologna and Turin-Piacenza railway lines. Train schedules are available on the website: http://www.trenitalia.com/
By Car (Exit Piacenza Sud)
Highway A1 (MILANO-BOLOGNA): Exit Piacenza Sud Highway A21 (TORINO-PIACENZA-BRESCIA): Exit Piacenza Sud From the highway tollgate (for both exits), follow the signs for Piacenza city, turn left at the first roundabout, immediately turn right after the overpass, where the University Parking is located.
By Taxi (from Piazzale Marconi)
Taxi - Train Station: tel. +39.0523.323853
Radiotaxi: tel. +39.0523.591919
Taxi - Piazza Cavalli: tel. +39.0523.322236
Taxi - Viale Dante: tel. +39.0523.754722
Taxi - Hospital: tel. +39.0523.32218
From Milan Airports "Linate and Malpensa"; shuttle buses are available from the terminals connecting the airport to Milan Central Station (https://www.milanairports.com/en)
Below are listed the hotels recommended to the participants. Upon booking, please mention: AGRIFOODPLAST CONFERENCE – Università Cattolica del Sacro Cuore.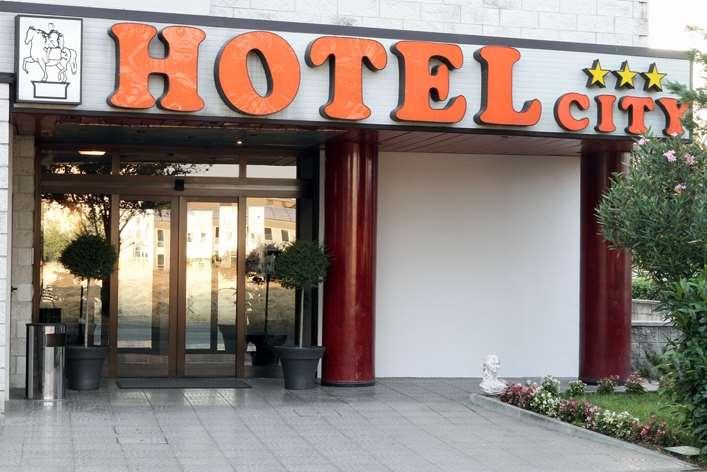 Single room € 79
Double room – single use € 89
Double room € 102
Park Hotel Best Western ★★★
Double room – single use € 105
Double room € 125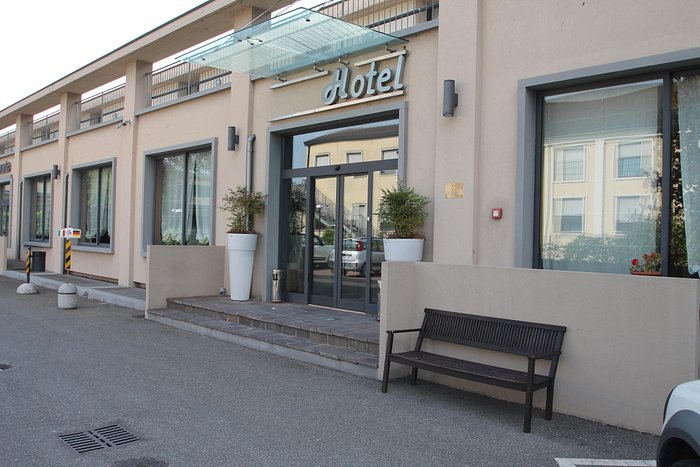 Single room € 82,50
Double room € 99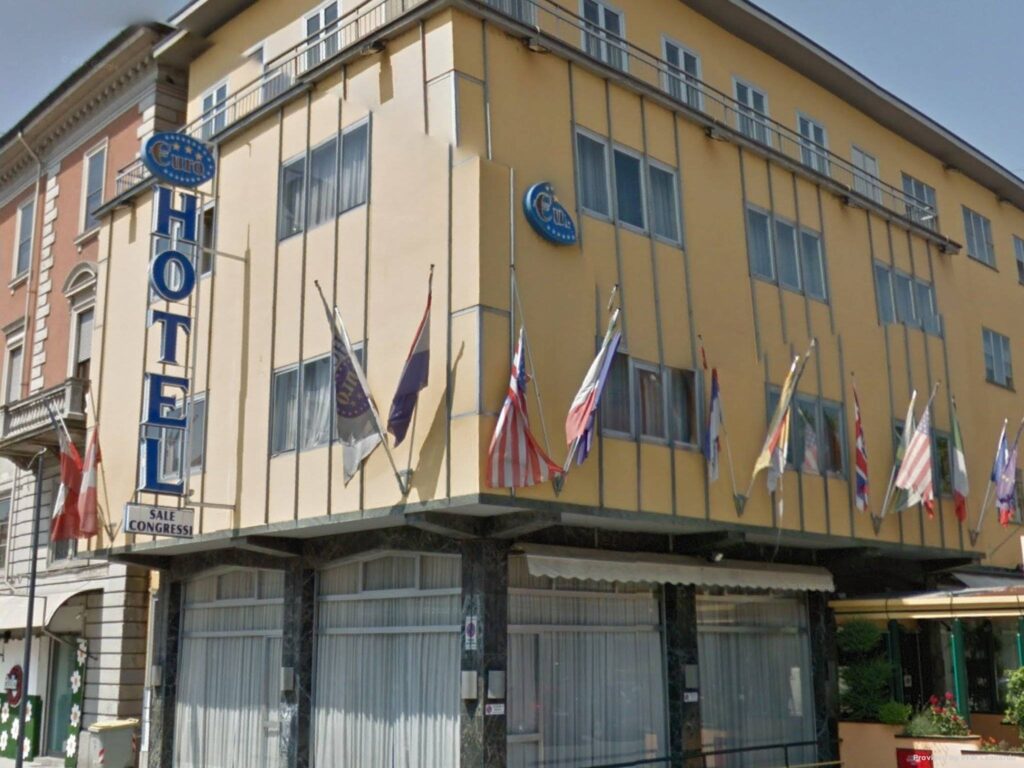 Double room – single use € 60
Double room € 70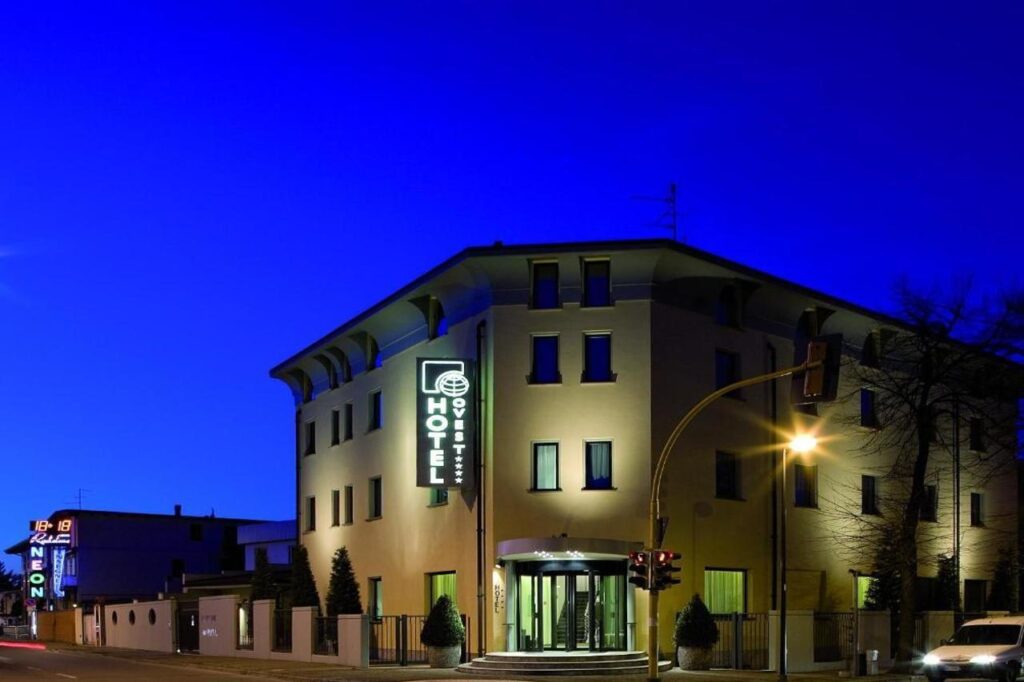 Single room € 94
Double room – single use € 104
Double room € 124
Inc Hotels Grande Albergo Roma ★★★★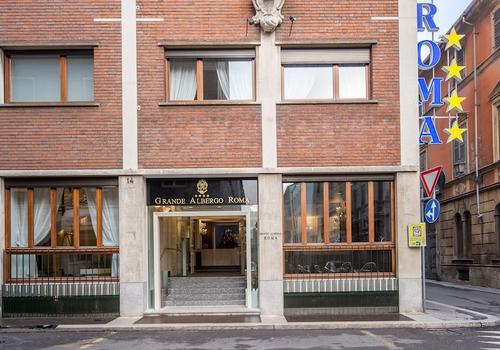 Double room – single use € 120
Double room € 135